Key Note Speaker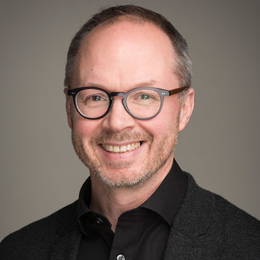 The conference key note is presented by Nick North, Director of Audiences at BBC.
He is in charge of central audience measurement, marketing sciences and brand insight teams; and the Audience Services team handling direct interactions between the BBC and its audience.
His key role is to ensure that the audience is at the heart of the BBC's business decision making.